We Americans always pride ourselves on being the "leaders" of the world, yet our attitudes toward our education system has not progressed beyond the 17th century.
#Monetary Sovereignty - Mitchell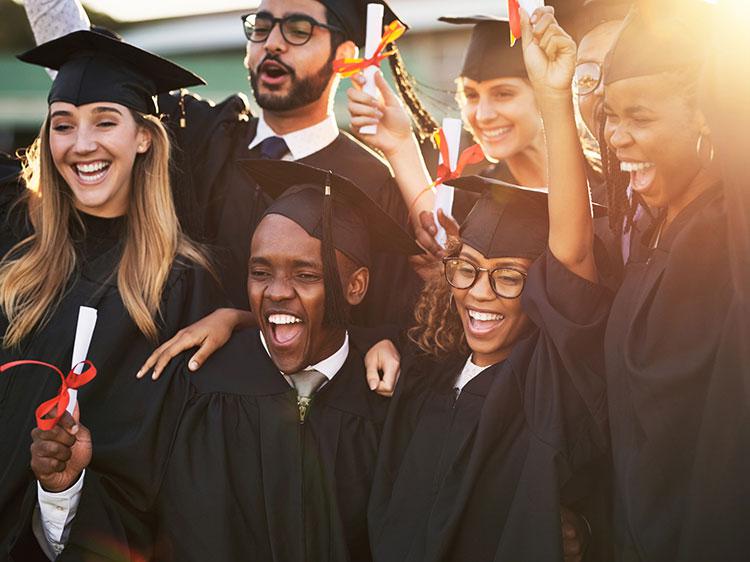 The future success of America always has been in their hands. Help them to help ourselves.
America's early settlers understood the value of education. They established taxpayer-funded, free schools, equivalent to today's grades K-12.
Wikipedia: The first free taxpayer-supported public school in North America, the Mather School, was opened in Dorchester, Massachusetts, in 1639.
All the New England colonies required towns to set up schools, and many did so. In 1642 the Massachusetts Bay Colony made "proper" education compulsory; other New England colonies followed this example.
Similar statutes were adopted in other colonies in the 1640s and 1650s.
The larger towns in New England opened grammar schools, the forerunner of the modern high school. The most famous was the Boston Latin School, which is still in operation as a public high school.  Boston Latin School was founded on April 23, 1635. The school was modeled after the Free Grammar…
View original post 1,276 more words