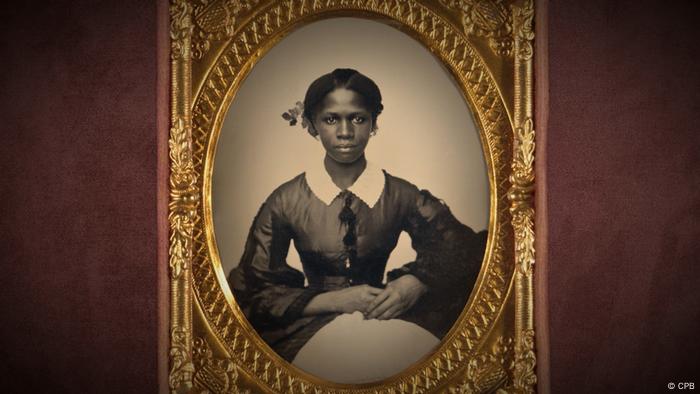 Slavery Routes – a Short History of Human Trafficking
Part 4 Slavery's New Frontiers
DW (2020)
Part 4 begins by examining Brazil's unique history in the international slave trade. Two million African slaves landed in Brazil during the 18th century. At present, it has the second highest population in the world (with Nigeria at number one). One of the last country's to end slavery (in 1888), it's currently world leader in police violence against its Black residents.
In 1791 a massive slave revolt in the French colony of St Domingue (where African slaves comprised 90% of the population)* successfully defeated Napoleon's army to overturn the white government and end the plantation system. The Haitian revolution destroyed the most productive slave colony in the world and reduced the Atlantic economy by half.
White plantation owners and foremen fled Haiti to use their experience in running plantations in Cuba, the US and Brazil. Their relocation effectively consolidated slavery (on cotton and coffee, as well as sugar, plantations) throughout the Western hemisphere.
In 1807, the British Parliament passed a law abolishing the British slave trade, and in 1815, the British Navy was granted authority to intercept slave ships from other countries. After 1815, the US would become the center of industrial-scale slavery. Spain would abolish slavery altogether in 1824, Britain in 1833 and the Netherlands in 1863.
In 1864 (in the midst of the Civil War), President Lincoln issued the Emancipation Proclamation abolishing slavery in the US. In the South, slavery ended in name only, owing to laws that denied southern Blacks freedom of movement, the right to vote, the right to protest their working conditions or treatment by whites and Jim Crow laws that caused many to be incarcerated and sentenced to forced labor for minor offenses.**
Following the abolition of the slave trade, many European countries sought to replace the slave labor they lost in the New World by aggressively colonizing Africa. This occurred by means of  wholesale land confiscation and forced labor that amounted to de facto slavery. The filmmakers devote the last third of the documentary to this history.
---
*The island of St Domingue is currently home to two countries, Haiti and the Dominican Republic.
**The most common offenses under Jim Crow were vagrancy and failure to show proof of employment.
For information on broadcast times, see https://www.dw.com/en/slavery-routes-part-4/a-52207639