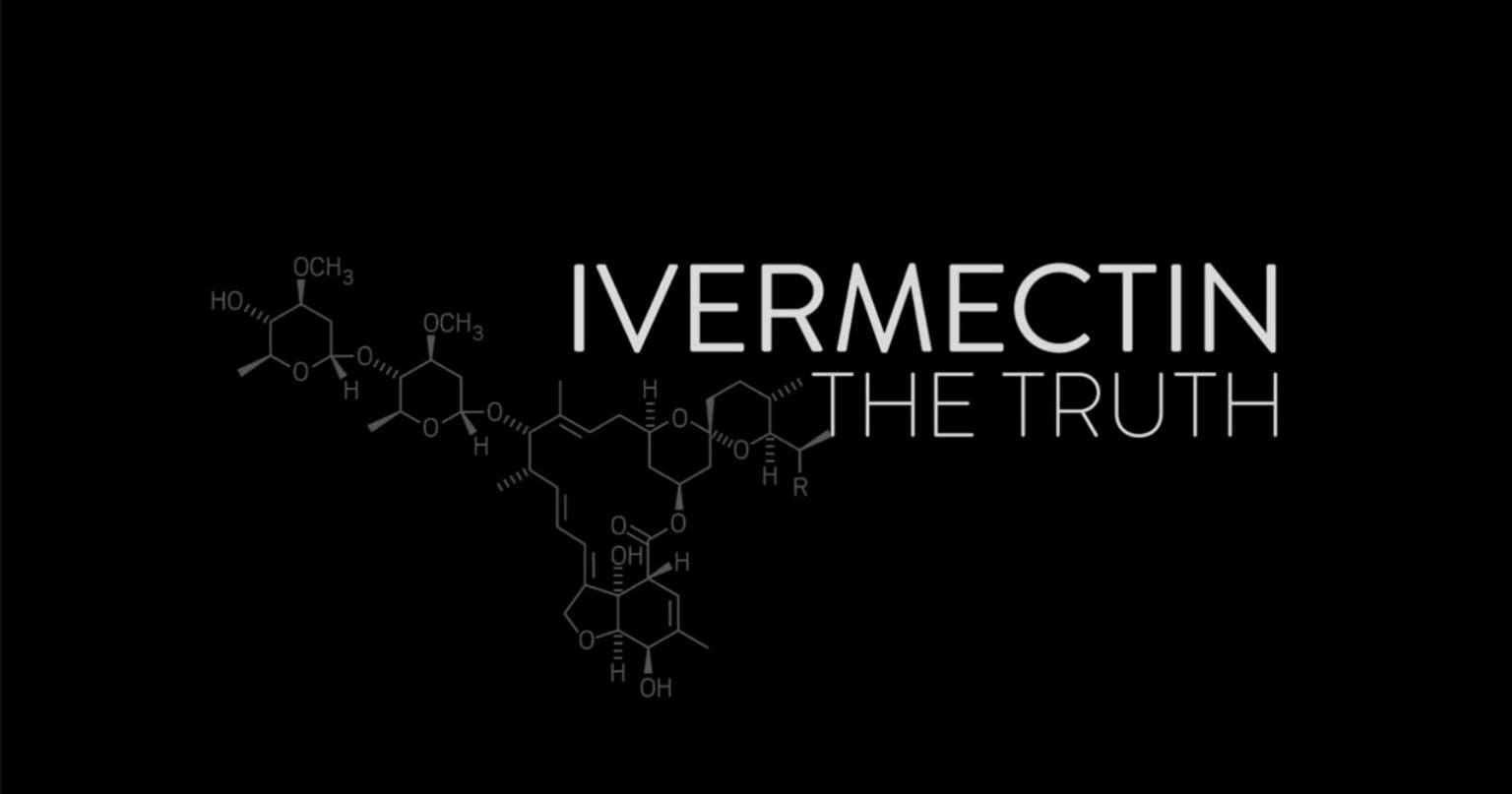 by Brian Shilhavy
Editor, Health Impact News
Film producer Mikki Willis self-funded and self-published the most censored and most-viewed documentary in 2020 exposing the fraud concerning the COVID-19 "pandemic" that he and others have correctly relabeled as the "Plandemic."
If you have never watched it, you are truly missing very important information about the pre-planned event that changed our world forever. See:
PLANDEMIC: Full Feature Film Released Online Amidst Tremendous Opposition and Attempts to Censor it
Willis is now producing Plandemic III, and he recently released a 13-minute documentary on Ivermectin, the FDA-approved drug with a 30+ year record of safety and efficacy, which many physicians began to use to treat symptomatic COVID patients with, and a near 100% recovery success rate.
The corporate media and the government medical tyrants, namely Dr. Anthony Fauci, did their best to discredit this simple drug that was curing everyone, because to admit the truth was to admit that legally they had no basis to issue an emergency use authorization (EUA) for novel new drugs to treat COVID, including the COVID-19 vaccines.
We have covered this issue extensively for the past 2 years, and the crimes against humanity that saw literally millions of people worldwide die needlessly due to this negative propaganda, and a search on our network for Ivermectin will return a result of 53 articles.
THE TRUTH ABOUT IVERMECTIN
by Mikki Willis
https://rumble.com/v1huyrn-ivermectin-the-truth.html
[…]
Via https://healthimpactnews.com/2022/new-covid-plandemic-documentary-exposes-the-truth-about-ivermectin-and-the-scandal-that-let-millions-of-people-die-needlessly/