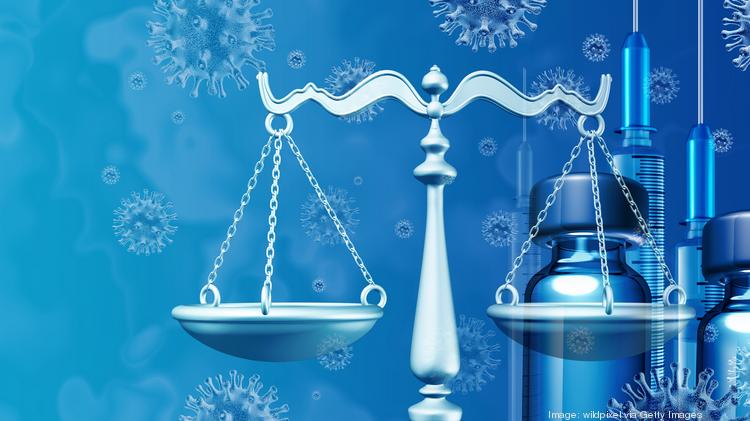 The U.S. Supreme Court has blocked the Occupational Safety and Health Administration's mandate-or-testing rule for large employers.
The court said the OSHA rule, which was issued in the form of an emergency temporary standard, represented an overreach by the federal agency — a decision many experts predicted after oral arguments on Jan. 7.
The ruling comes after weeks of legal wrangling that ensued after the emergency temporary standard, or ETS, was issued Nov. 4, spawning multiple lawsuits and leaving employers in limbo as the rule's initial deadlines arrived. A federal appeals court temporarily blocked the rule from taking effect, but the rule was later reinstated by another appeals court and OSHA adjusted its deadlines — giving large employers until Feb. 9, more than a month after the initial deadline, to mandate the vaccine or require weekly testing of unvaccinated workers.
The ruling was issued days after the first deadline for the ETS which requires large employers to collect all the required vaccination information and documentation for its workforce; draft and distribute a policy consistent with the ETS requirements; and require masking of unvaccinated workers.
The Supreme Court's decision will block enforcement of the ETS, but it likely won't put an end to the issue for employers.
The issue of vaccine mandates has posed headaches for employers since vaccines became available. Many companies were initially hesitant to implement mandates due to turnover or recruitment concerns, while others have bemoaned the administrative headaches involved in OSHA's rule, such as the requirement to track vaccination status or manage an accommodation process.
[…]
Via https://www.bizjournals.com/bizjournals/news/2022/01/13/supreme-court-rules-on-osha-mandate.html