As of March 2, there are now 16 states that no longer have statewide mask orders.
RIELPOLITIK
Source – zerohedge.com
"…The centrally planned solutions to COVID-19 have failed spectacularly, and the American people have taken notice of this reality. Hundreds of millions have now been through a full year of government-imposed tyranny on both a federal and state level. Whether it was a travel ban, an endless series of lockdowns, mask mandates, countless emergency orders, business closures, and the like, not a single top-down order from the federal or state level did anything productive for the wellbeing of Americans"
16 States Are Now Following The Science
It took an entire year, but lockdowns and mask mandates are officially incredibly unpopular with half of the country, to the point that governors are rapidly making sweeping changes to their year-long COVID-19 policies.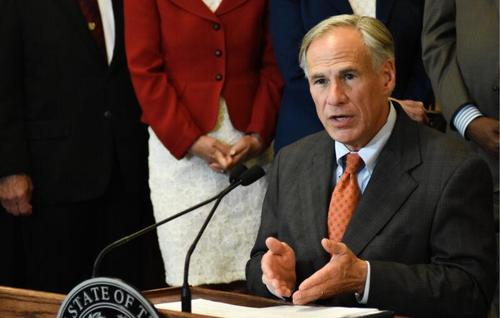 Jumping onto the coattails of pro-individual freedom leaders like governors Ron DeSantis (R-Florida) and Kristi Noem (R-SD), the governors of Mississippi and Texas…
View original post 381 more words