Most Americans don't realize that much of the rest of the world actually has much better power infrastructure than we do.
CLOUDHEDGES
by Zero Hedge
2/20/21
Authored by Michael Snyder via The Economic Collapse blog,
We are getting a very short preview of what will eventually happen to the United States as a whole.America's infrastructure is aging and crumbling. Our power grids were never intended to support so many people, our water systems are a complete joke, and it has become utterly apparent that we would be completely lost if a major long-term national emergency ever struck. Texas has immense wealth and vast energy resources, but now it is being called a "failed state".
If it can't even handle a few days of cold weather, what is the rest of America going to look like when things really start to get chaotic in this country?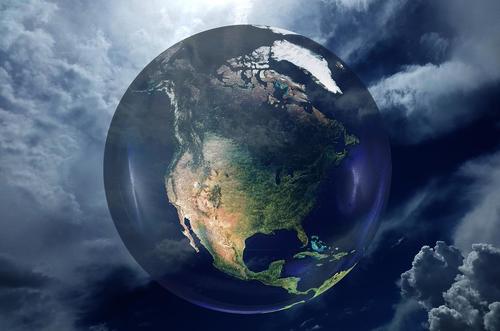 At this point, it has become clear that the power grid in Texas is in far worse shape than anyone ever imagined. When extremely cold weather…
View original post 423 more words