Following the ban, Reform UK leader Nigel Farage remarked: "Maybe this will teach the radical left a lesson about censorship."
Nwo Report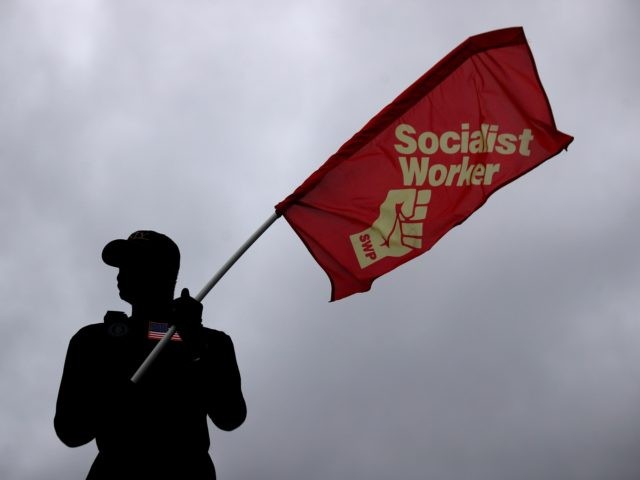 Source:Kurt Zindulka
Britain's Socialist Workers Party (SWP) was censored from Facebook on Friday, as Silicon Valley tech giants turn their censorship apparatus upon the radical left in the U.S. and the UK.
The leftist party claimed in a statement that they were "silenced" by Facebook for expressing opposition to Prime Minister Boris Johnson and expressing support for Black Lives Matter and Palestine. Facebook did not give a reason for shutting down the SWP's page.
Facebook "bowed to pressure" from "socialists, trade unionists and campaigners", and reinstated the party's main page after a short period, the SWP said in a statement.
The far-left party went on to complain that "dozens of SWP activists and local branch pages remain suspended", however, and called on the tech giant to reinstate their accounts "immediately".
"We're now calling for all Facebook to restore all of the remaining profiles and pages—the site should not…
View original post 477 more words