If Trump is genuine in his opposition to Deep State corruption, he will pardon Assange, Snowden, Manning and others who have tried to expose it.
Nwo Report
This article was originally published by Ryan McMaken at The Mises Institute.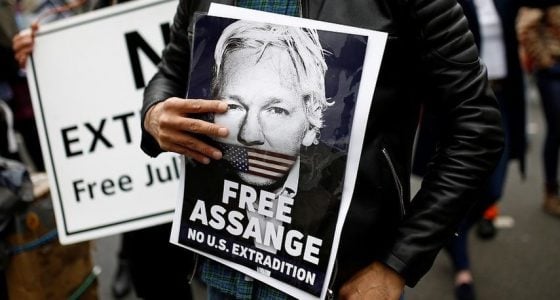 Back in May, President Donald Trumpsigned an executive order designed to partially repeal some of the legal shields provided for social media firms by section 230 of the Communications Decency Act. Essentially, Trump accurately sees that large social media firms like Facebook and Twitter exercise editorial control over the content on their sitesand are thus not public platforms in the manner required for the Section 230 protections.
From a general policy standpoint, Trump is right to do so. Section 230 is an artificial, arbitrary legal protection granted to huge media firms that push their own editorial positions just like any newspaper or broadcasting operation. Yet social media firms receive these legal protections because they masquerade as neutral public platforms.
But let's not kid ourselves. Contrary to Trump's claims, his executive order does not "defend free speech from…
View original post 698 more words