Peak oil is near – not because of oil scarcity, but because demand is slowing. Electric cars are getting cheaper and better, climate polices are getting stronger, and now COVID-19 has accelerated workplace changes that have and will continue to reduce commuting and business travel.
Climate Denial Crock of the Week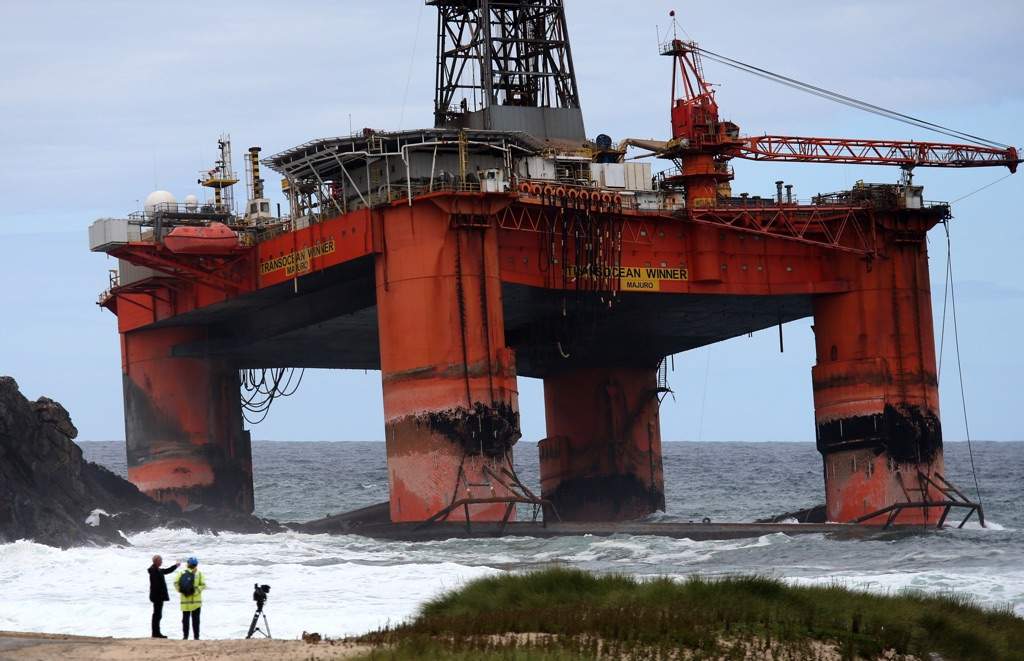 As demand for oil craters, grand plans for exploiting exotic and remote areas for oil seem less likely.
The future is beckoning, the writing is on the wall – let's just drop this and go there..
As the coronavirus ravages economies and cripples demand, European oil majors have made some uncomfortable admissions in recent months: oil and gas worth billions of dollars might never be pumped out of the ground.

With the crisis also hastening a global shift to cleaner energy, fossil fuels will likely be cheaper than expected in the coming decades, while emitting the carbon they contain will get more expensive. These two simple assumptions mean that tapping some fields no longer makes economic sense. BP Plc said on Aug. 4 that it would no longer do any exploration in new countries.

The oil industry was already grappling with the energy transition, copious supply and signs of peak…
View original post 601 more words