Most discussion fails to recognise that certain sectors of society, such as forestry and agriculture, also serve as a sink for greenhouse gases.
Exposing the Big Game
FOR a long time emissions from cattle have been lumped in with emissions from other sources as the same destructive forces for the planet in the global climate change narrative.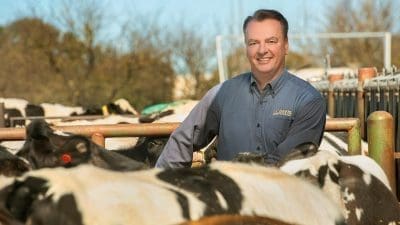 However, through research overseen by scientists including Dr Frank Mitloehner (right) from the University of California Davis and Dr Myles Allen from Oxford University, scientific consensus is starting to build around the point that livestock-related greenhouse gases are distinctively different from greenhouse gases associated with other sectors of society (more on this below).
Dr Mitloehner, an internationally recognised air quality expert, explained to the Alltech One virtual conference on Friday night (Australian time) that the concept of accounting for methane according to its Global Warming Potential, as opposed to just its volume of CO2 equivalent, which showed that not all greenhouse gases are created equal, has now made it all the way to the…
View original post 1,507 more words