The task is huge. Almost every city on Earth (Venice is a notable exception) has been built or adapted for cars. "That was seen as the modern way to develop in the '60s and '70s," explains Dr Robin Hickman, senior lecturer at The Bartlett School of Planning, University College London. "Now we see that as a huge mistake."
County Sustainability Group
Private vehicles are being designed out of urban areas with encouraging results for communities and businesses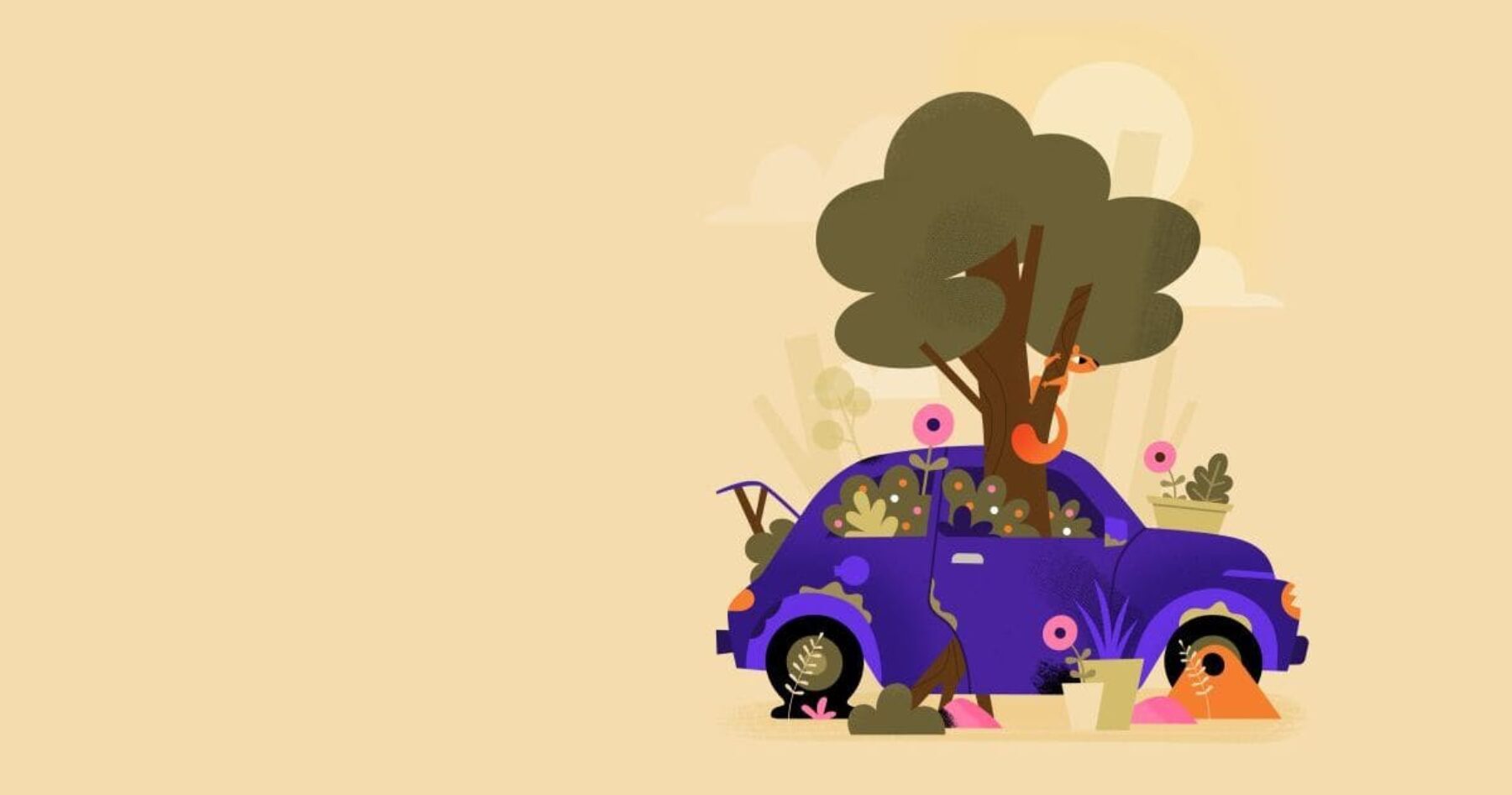 One of the things I remember about growing up in the West Midlands is the burgundy overalls. You don't see them anymore, but thousands of car workers – my father included – used to put them on before starting their shift at the old Rover factory in Birmingham, which closed in 2005.
Back then, Brum made motors – that was its thing – so there's something symbolic about the city now having one of the most ambitious proposals in Europe to drive them out.
Announced in January, the draft Birmingham Transport Plan paints a picture of a cleaner, greener second city with car-free streets, better public transport, more cycle lanes and a ban on through traffic.
Supporters say the plan will address the twin perils of toxic air and obesity – both a major…
View original post 1,756 more words