The process of extracting oil and natural gas from the Earth by drilling deep wells and injecting liquid at high pressure is expensive; many fracking companies go into a tremendous amount of debt. Due to oversupply and consistently low prices for natural gas over the last 10 years, many have yet to pay those debts back and become profitable.
County Sustainability Group
"The likelihood of them being able to meet financial targets after this is quite small," says one financial analyst.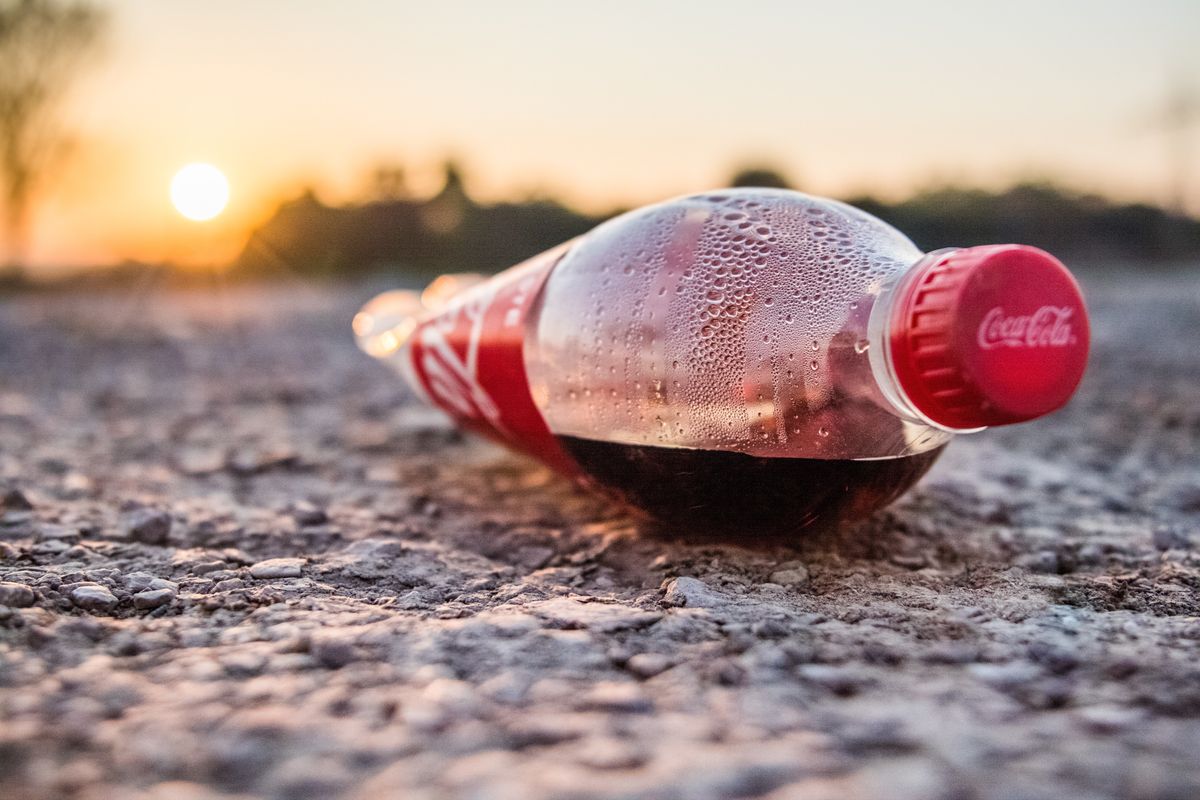 PITTSBURGH—As the U.S. braces for the social and financial impact of the novel coronavirus pandemic, some financial analysts predict that two markets will be among those hit hardest: Fracking and plastics manufacturing.
Ethane, a byproduct of fracking, is used to manufacture plastics.
The fracking industry has already seen a massive downturn in recent years: The 30 biggest fracking companies lost a combined $50 billion between 2012 and 2017—a period when oil prices were much higher than they are now, before anyone had heard of coronavirus.
The process of extracting oil and natural gas from the Earth by drilling deep wells and injecting liquid at high pressure is expensive; many fracking companies go into a tremendous amount of debt. Due to oversupply and consistently low prices for natural gas over the last…
View original post 1,219 more words