As in many jurisdictions, fares only covered a fraction (in Luxembourg 10%) of operating costs. The mandate to impose fares is political (ideological) not economic.
County Sustainability Group
Starting March 1, 2020, anyone in the country can simply jump on a train or a bus.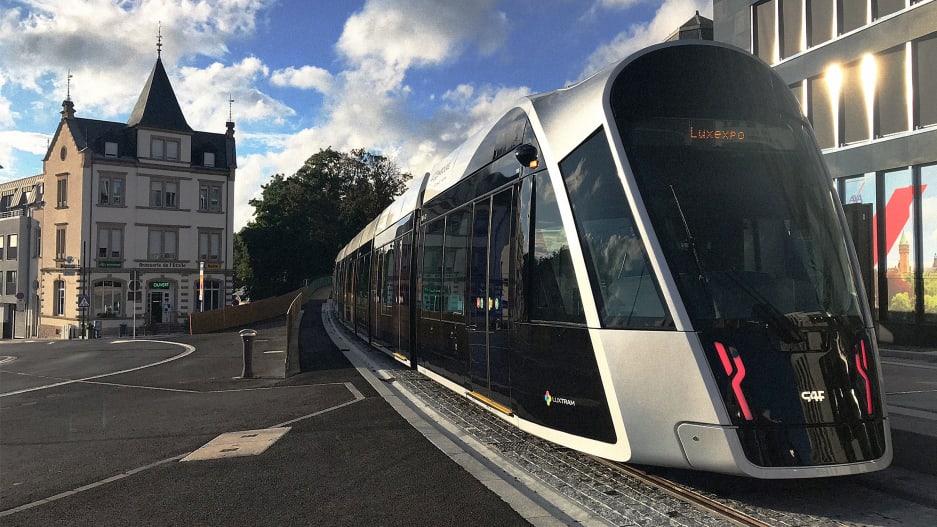 [Photo: Sergey Izotov/iStock]
If you board a train, streetcar, or bus in Luxembourg, beginning on March 1, you'll no longer pay a fare. The country is among the first to pioneer fully free public transit.
The move aims to help reduce inequality—even though the tiny country is known for its wealth, poverty is increasing. "The objective is to stop the deepening gap between rich and poor," the country's mobility and public works minister, François Bausch, told the BBC shortly after the plan was first announced. "For people on low wages, transport expenses matter. Therefore it is easier to make it free for everyone."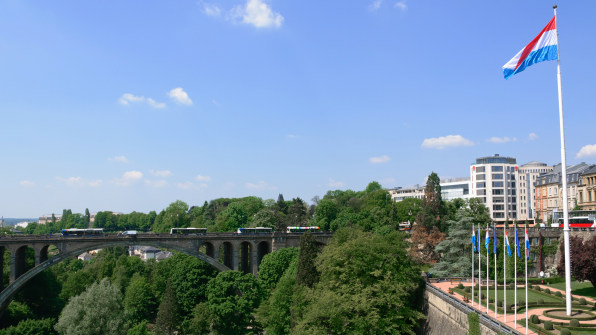 The fares were already relatively inexpensive: a single ticket between any two points in the country cost 2 euros (roughly $2). Many riders also already had free fares—youth…
View original post 200 more words