"U.S. presidents represent in certain ways the worst of U.S. society."
Aisle C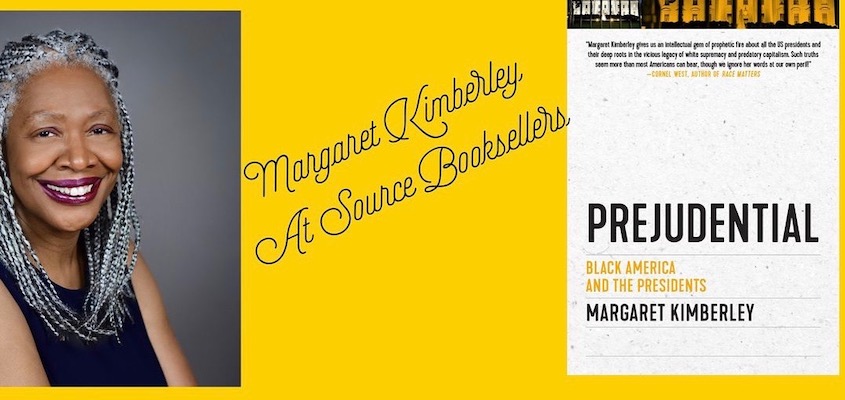 Margaret Kimberley's new book on US presidents and Black people shows why the executive mansion is called the "White" House.
[…]
"U.S. presidents represent in certain ways the worst of U.S. society."
[…]
Washington, D.C., is named for the wealthiest enslaver of his day, and located in the swamp it's in because powerful slave-owners wanted it there and wanted to be able to bring slaves there. George Washington, or Conotocaurious (his Iroquois name meaning Town Destroyer), was the first of every president up through Lincoln who supported the continuation of slavery.
[…]
John Adams favored the forced removal of black people from the United States. At the time of the war of 1812, Adams denounced the British for not leaving the "stolen Negroes" (men who had escaped slavery to fight on the British side) to starve, or shipping…
View original post 813 more words