In addition to reducing carbon emissions, like electric vehicles, electric aircraft will be far cheaper to maintain.
County Sustainability Group
Company hails start of the 'electric aviation age' after 15-minute test flight in Vancouver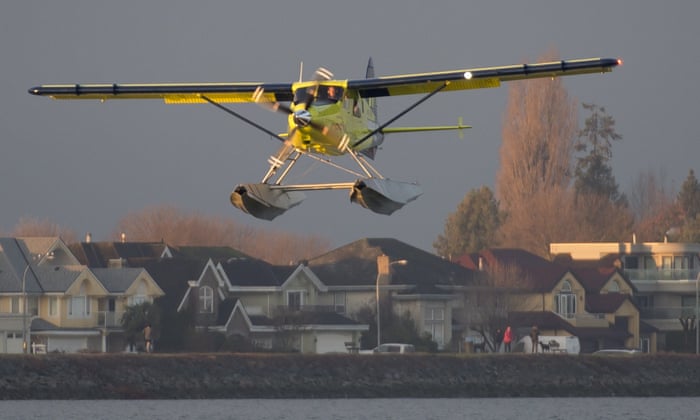 The world's first electric commercial during its maiden flight in Richmond, British Columbia Photograph: Jonathan Hayward/AP
The world's first fully electric commercial aircraft has taken its inaugural test flight, taking off from the Canadian city of Vancouver and flying for 15 minutes.
"This proves that commercial aviation in all-electric form can work," said Roei Ganzarski, chief executive of Australian engineering firm magniX.
The company designed the plane's motor and worked in partnership with Harbour Air, which ferries half a million passengers a year between Vancouver, Whistler ski resort and nearby islands and coastal communities.
Ganzarski said the technology would mean significant cost savings for airlines and zero emissions. "This signifies the start of the electric aviation age," he said.
Civil aviation is one of the fastest-growing sources of carbon emissions as people increasingly take to the…
View original post 385 more words