Thousands of JFK files remain secret. According to the latest figures from the National Archives, a total of 15,834 JFK files remain fully or partially classified, most of them held by the CIA and FBI. Thanks to an October 2017 order from President Trump, these documents will not be made public until October 2021, at the earliest.
MCViewPoint
https://www.zerohedge.com/geopolitical/jfk-what-cia-hides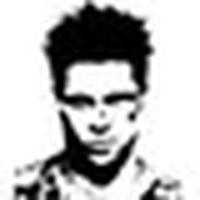 Authored by Jefferson Morley via Counterpunch.org,
When I launched JFK Facts, a blog about the assassination of President John F. Kennedy, in 2012, I was often asked by strangers, "So who killed JFK?"  "I don't know," I shrugged. "It's too early to tell." Given that the handsome liberal president had been shot dead a half-century before, my answer was a lame joke based on an apocryphal story. Henry Kissinger once said that when he asked Zhou Enlai, "What was the effect of the French Revolution on world history?" the Chinese statesmen replied, "It's too early to tell."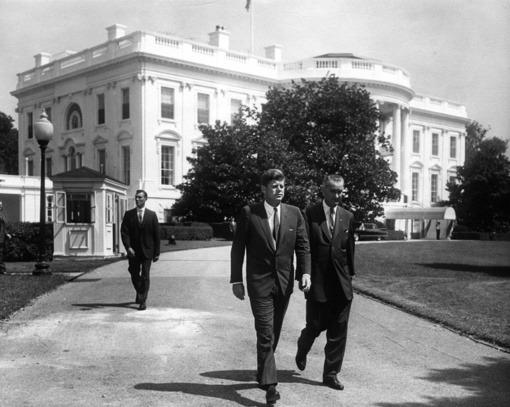 True to Kissingerian form, the story turns out to be not exactly true. Zhou was actually responding to a question about France's political convulsions in 1968, not 1789.
But Kissinger's spin on the anecdote struck me as perceptive.
The meaning of a great historical event might take a long time–a…
View original post 1,210 more words