I have an idea – maybe we should rethink the decision by health care facilities to computerize all our health care records. The basic idea was to save on labor costs by replacing medical records personnel with computers. If it's going to compromise patient care and increase death rates, maybe we should go back to paper?
Infosec News Ireland
Hospitals that have been hit by a data breach or ransomware attack can expect to see an increase in the death rate among heart patients in the following months or years because of cybersecurity remediation efforts, a new study posits. Health industry experts say the findings should prompt a larger review of how security — or the lack thereof — may be impacting patient outcomes.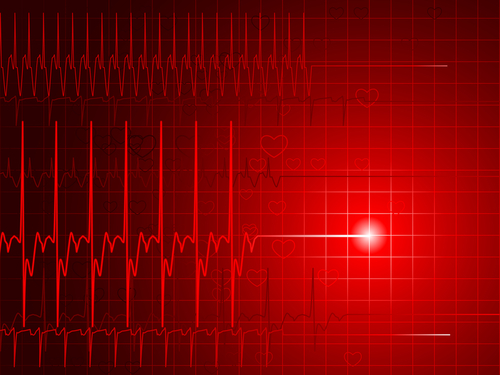 Researchers at Vanderbilt University's Owen Graduate School of Management took the Department of Health and Human Services (HHS) list of healthcare data breaches and used it to drill down on data about patient mortality rates at more than 3,000 Medicare-certified hospitals, about 10 percent of which had experienced a data breach.
As PBSnoted in its coverage of the Vanderbilt study, after data breaches as many as 36 additional deaths per 10,000 heart attacks occurred annually at the hundreds of hospitals examined.
The researchers…
View original post 753 more words