According to the article, the students are required to intern and go to Fort Meade every summer during college; in exchange, the NSA pays a year-round salary and guarantees them a full-time job at the NSA when they have finally graduated.
Nwo Report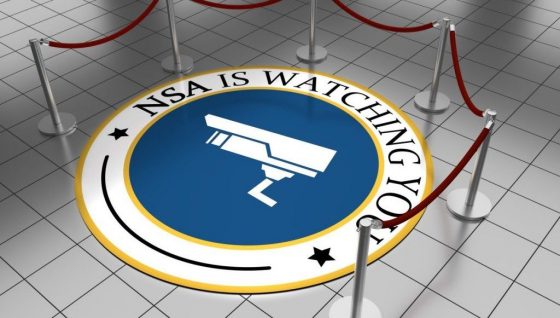 Source: Aaron Kesel
A recent article in CNN tells the tale of teens whose friends think they are spying on their phone conversations because they work for the National Security Agency (NSA) at the complex at Fort Meade in Maryland.
CNN expresses that three 18-year-old teens who graduated from high schools in Maryland — Summer, Brianna, and Simon —  are among more than 150 high schoolers in a work-study program at the NSA. These students are then given TS/SCI or Top Secret security clearance access to U.S. secrets.
"Recruiters at the NSA (and other intelligence agencies, like the CIA, have similar programs) know that when it comes to hiring smart, driven, STEM (Science, Technology, Engineering, and Math)-minded young people, they are competing with the flashiness and deep pockets of Silicon Valley. So, they aim young and try to dazzle the teens with the work, rather than the paycheck," CNN wrote.
View original post 772 more words