"Electability is actually Sanders' greatest asset. Trump's hold on power is dependent on a slim slice of votes in Pennsylvania and the midwestern states he won in 2016 – less than 100,00 votes. (He must also duplicate the GOP's even larger Black voter suppression schemes.) But polls show Trump is likely to do even better in Michigan and Wisconsin, this time around. Trump's supporters are pleased with his racist style of rule. Only Bernie Sanders offers programs big enough, with immediate impact on struggling families, to convince a small portion of these whites to choose saving their sick mother over stoking their sense of racial superiority."
Wolfessblog -- Guillotine mediocrity in all its forms!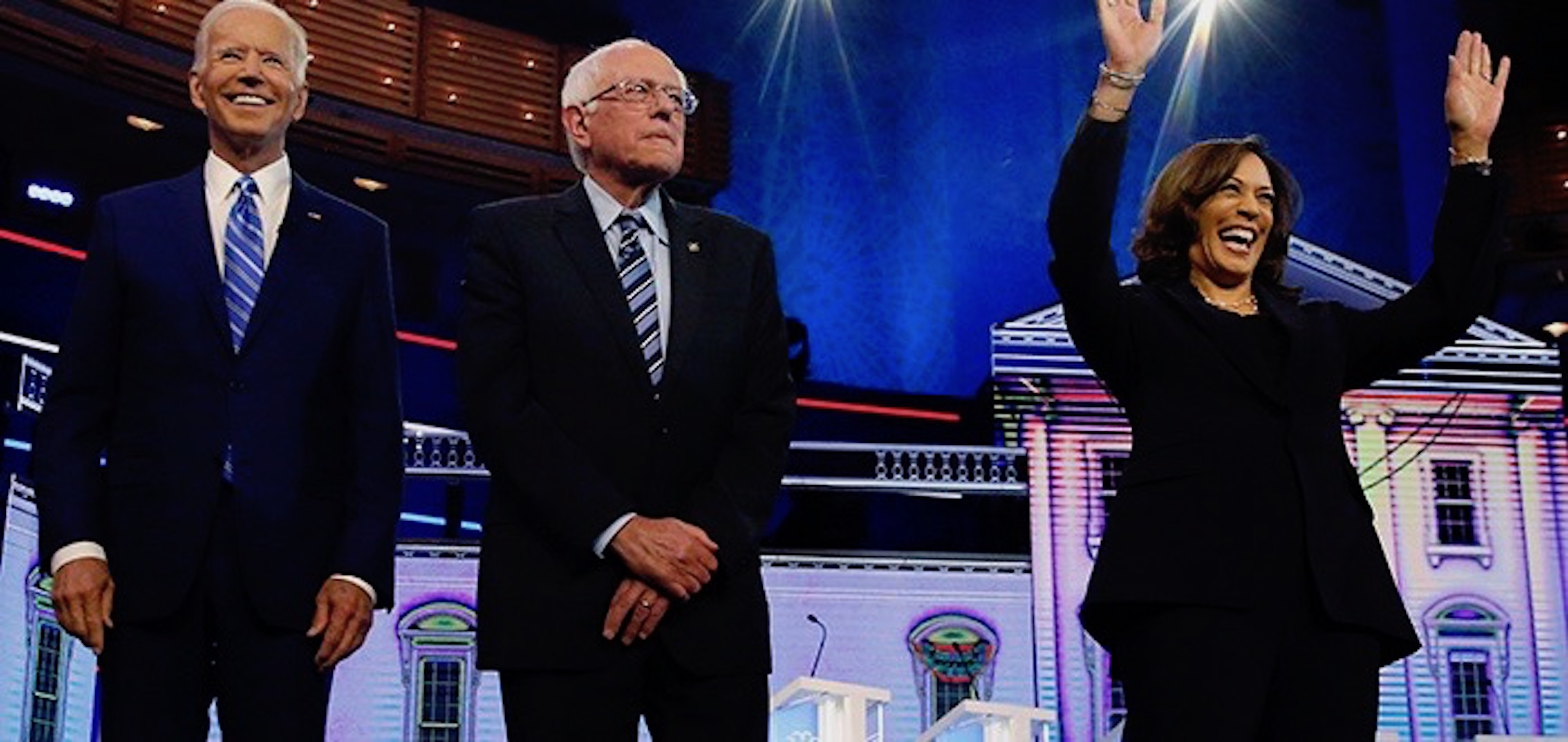 If Black people were choosing sides in the primary based on ideology and issues, Biden would have little appeal and Sanders would win, hands down.
Joe Biden's corpse-like performance at the Miami debate should have caused the immediate interment of his campaign to the graveyard of presidential history. Biden's longstanding lead in the polls, dating from before he'd even announced his candidacy, was largely due to outsized support among Blacks, who make up between a quarter and fifth of Democratic voters – and 60 percent of the Democratic electorate in South Carolina, the critical "Black" primary state. Kamala Harris masterfully gutted Biden for his opposition to school desegregation, but the stake missed his shriveled white supremacist heart, leaving Biden gasping but un-dead. A Reuters poll conducted in the…
View original post 1,836 more words