Harnessing Scotland's plentiful onshore wind potential can provide clean green electricity for millions of homes across not only Scotland, but England as well.
County Sustainability Group
Access to markets and permits for wnd development are problems in Ontario and, of course, Prince Edward County. Unleashing the potential of low-cost renewable wind energy is key to developing our energy future where we 'electrify everything'. The problem? Political leadership.
'Amazing figures' highlight consistency of wind energy in Scotland, say campaigners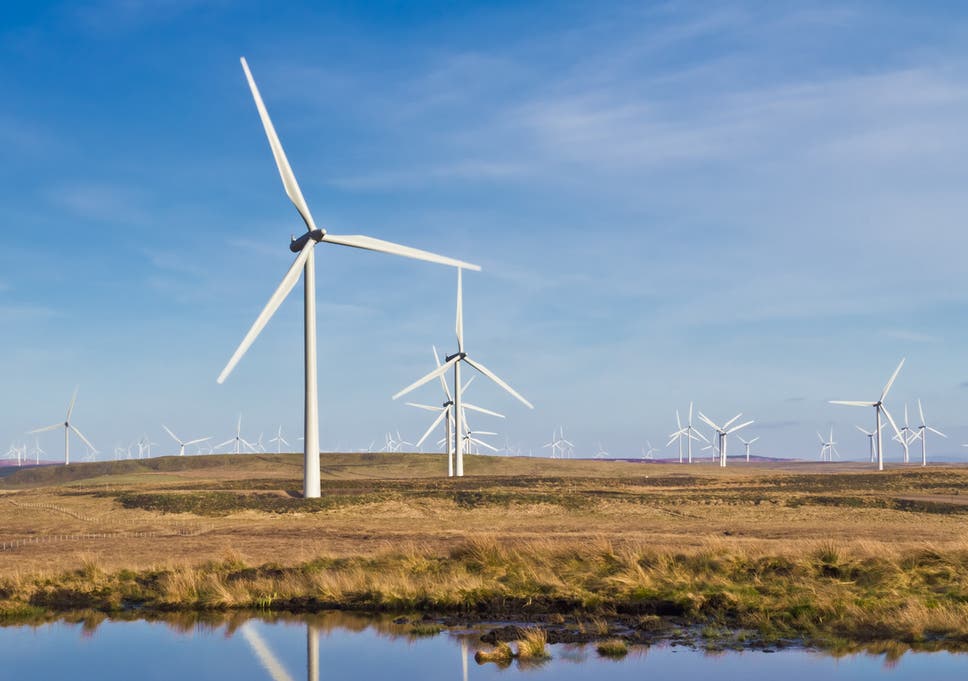 Planning applications for new on-shore wind farms plummeted by 94 per cent after the UK government changed rules in 2015 ( Getty )
Wind turbines in Scotland generated almost twice the entire country's domestic power requirements In the first six months of the year.
Enough energy was created by the country's renewables to power homes from all the way up in Harris in the Outer Hebrides down to Harrogate in Yorkshire, World Wildlife Fund (WWF) Scotland said.
The figures, from Weather Energy, show between January and June wind turbines provided enough electricity to power the equivalent of 4.47million homes for those…
View original post 97 more words