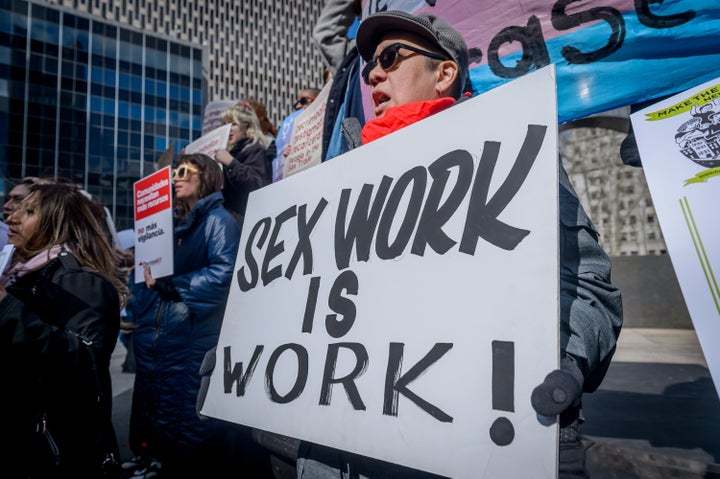 Lawmakers in New York introduced a first-of-its-kind bill to decriminalize sex work throughout the state on Monday.
The Stop Violence in the Sex Trades Act is a legislative package that "decriminalizes and decarcerates" the sex trade in New York, according to a press release from organizers at the Decrim NY coalition. If passed, it would be the first measure in the country to legalize prostitution statewide.
"Sex work is work and should not be criminalized by the state," state Sen. Julia Salazar (D) said at a Monday press conference.
"Our current policies only empower traffickers and others who benefit from keeping sex work in the shadows," Salazar added. "New York state needs to listen to sex workers and make these common-sense reforms to keep sex workers safe and empower sex workers in their workplaces." […]
via New York Lawmakers Introduce First Statewide Bill To Decriminalize Sex Work — Nappy News