"Democracy": The number one US export.
New Human New Earth Communities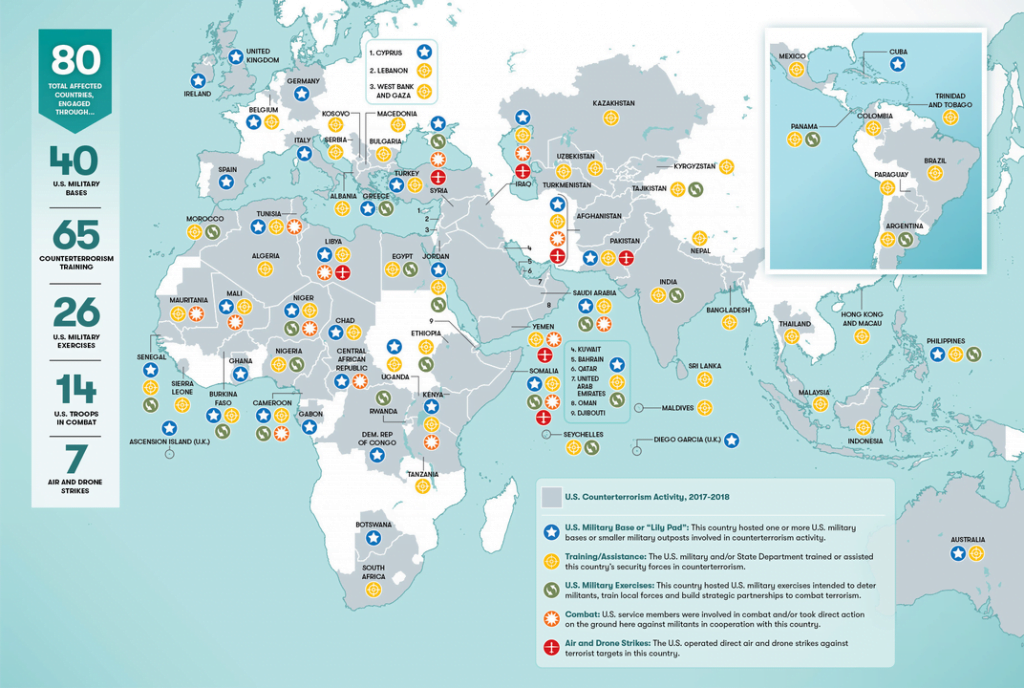 Earlier this month, NBC reporter and analyst William Arkin ended a 30-year career as a journalist, announcing in a "scathing letter," Democracy Now! reports, that "he would be leaving the network. Arkin accuses "the media of warmongering while ignoring the, quote, 'creeping fascism of homeland security.'" He does not equivocate in a follow-up interview with Amy Goodman. "The generals and the national security leadership" are also now, he says, "the commentators and the analysts who populate the news media" (Arkin himself is a former Army intelligence officer).
The problem isn't only NBC, in his estimation, and it isn't only supposed journalists cheerleading for war. Most of the conflicts the country is currently engaged in are un- or under-reported in major sources. His letter "applies to all of the mainstream networks, applies to CNN and Fox, as well…. We've just become so shallow that we're not really able…
View original post 637 more words