Property values of units immediately surrounding the new Amazon site are expected to double, triple and quadruple (like they did in Seattle). High rents will quickly displace the people that live there now.
Li Yakira Cohen
Nestled between rising luxury apartments and the country's largest public housing development lies the future home of Amazon's new headquarters. For the low-income and homeless residents in Long Island City, the incoming business serves as a reminder of rampant gentrification and social injustice.
Felix Guzman, 37, is homeless and has spent time in and out of shelters, including in Long Island City. He believes that the billion-dollar company's move is going to destroy what remains of the city's affordability for thousands of families.
"Queensbridge actually has the biggest project in the United States," Guzman said of the area just north of Long Island City. "Seeing how rents are being raised all over the place, do we really need a situation where excess is right next to poverty?"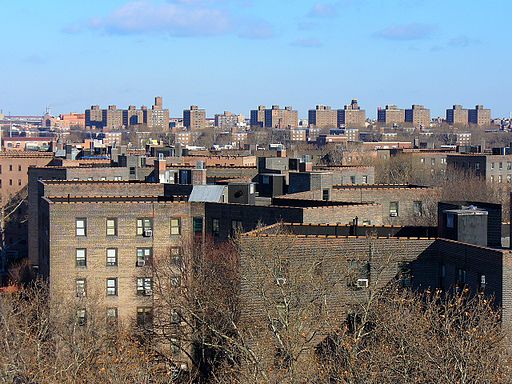 After repeated attempts, Amazon did not respond to comment about what they believe their impact on…
View original post 1,765 more words