According to UN-Habitat, 99 per cent of the items we purchase are thrown away within six months.
HUMAN WRONGS WATCH
Marking World Habitat Day on 1 October 2018, UN-Habitat– the agency mandated with promoting sustainable cities – has called for greater imagination and innovation in tackling the world's waste management challenges, in particular at the municipal level.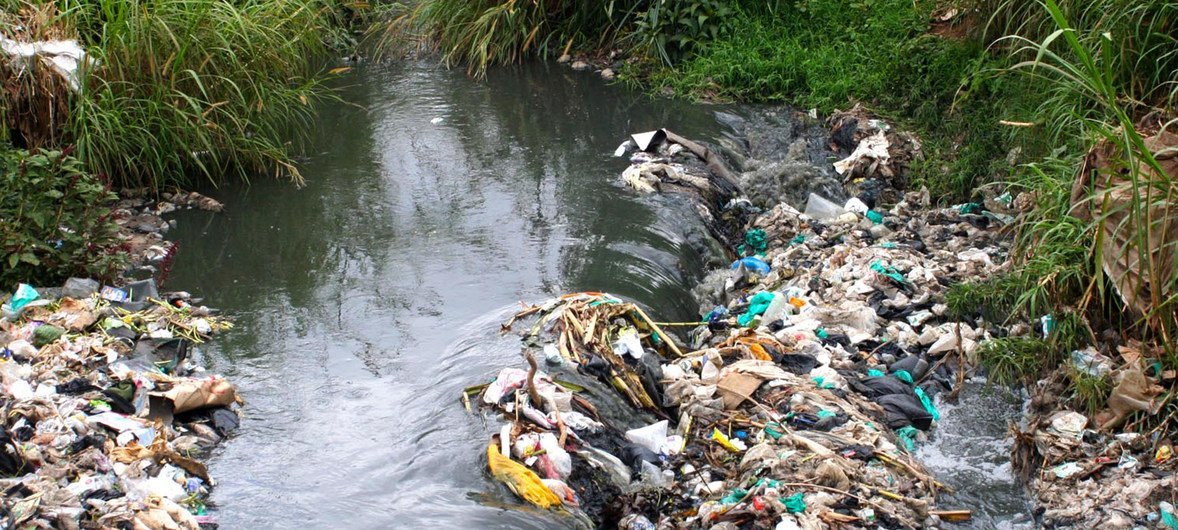 "World Habitat Day provides us a unique opportunity to focus international attention on key issues surrounding sustainable urbanization, human settlements and improving urban living conditions," said Maimunah Mohd Sharif, UN-Habitat's Executive Director, during an event marking the day in Kenya's capital, Nairobi.
View original post 277 more words