The CDC brags about flu vaccine being 36% effective. However even that figure is suspect.
YOUR PERCEPTION IS NOT REALITY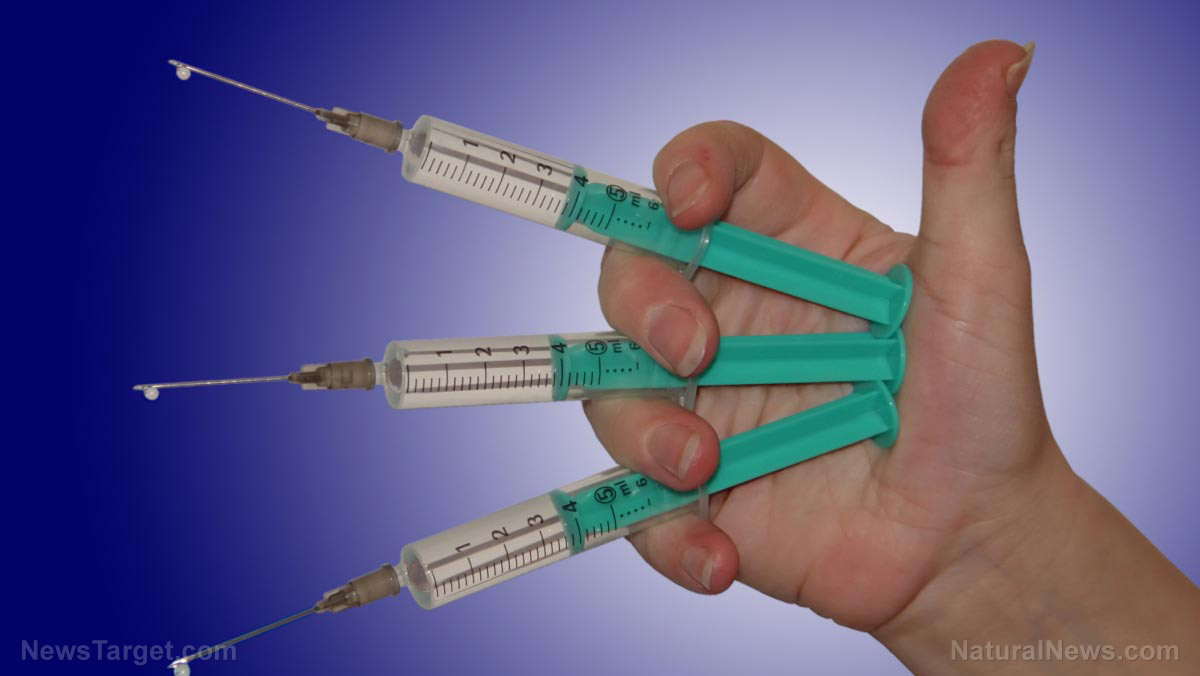 ---
The Centers for Disease Control (CDC) claims that last year's flu vaccine was a "grand success."Newly appointed CDC director Robert R. Redfield claimed the influenza A and B vaccines were 36 percent effective over 2017-2018 flu season. He tweeted praise on the vaccinated because they "reduced risk of getting sick with the flu and having to go to the doctor by about one-third."
Even though 36 percent effectiveness is scant and meaningless for a product that promises protection against serious disease, this number is NOT based on absolute risk reduction (ARR). Instead, the CDC bases its vaccine effectiveness numbers on something called relative risk reduction (RRR), a vague and misleading postulation that exaggerates the vaccine's effectiveness. Their numbers are then echoed by the mainstream media to hide the real failure of the flu vaccine.
A more accurate figure for vaccine efficacy can be calculated by configuring the absolute risk reduction. This figure, which we will…
View original post 2,197 more words