The FDA has known for two years about the many foods contaminated with the toxic chemicals in Roundup – but have neglected to warn the public.
peoples trust toronto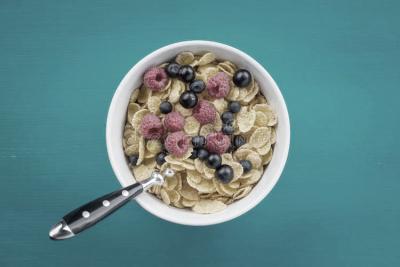 Alex Pietrowski, Staff Writer
Waking Times
Glyphosate is Monsanto's flagship herbicide, appearing in hundreds of agricultural and gardening products, and although it has been linked to cancer and other serious health issues including birth defects and degenerative diseases, the FDA appears to be withholding the fact that this poison is contaminating many of the foods in your pantry.
Glyphosate has been found in a wide array of popular foods including cereals, staples like corn and soy,  Ben and Jerry's ice creams, and even in human breastmilk, suggesting that the chemical is making it to your table whether you know it or not.
Sadly, however, the FDA, the agency tasked with protecting the American public from unsafe food, has known for sometime that traces glyphosate are found in many more foods, but after two years of looking into this, the FDA still has not issued a…
View original post 582 more words