A group of former Facebook and Google employees have formed a group to challenge the intrusion of these companies into American lives.
Satu Insan - Malaysia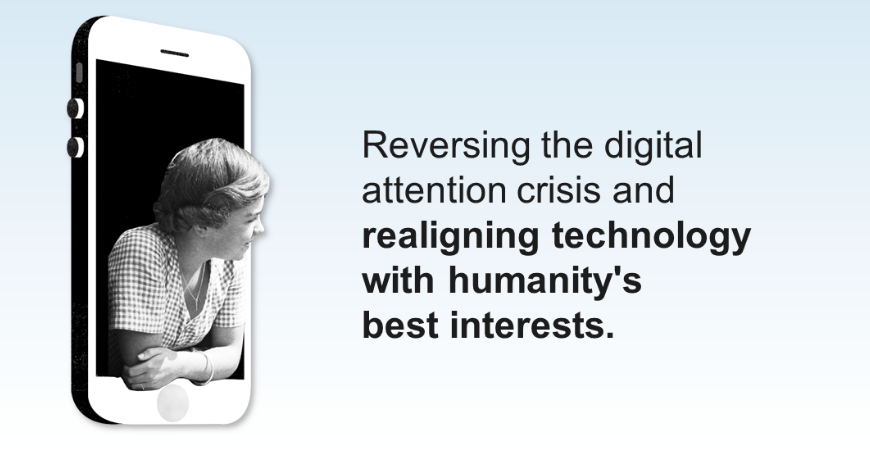 [humantech.com]
Technology is hijacking our minds and society.
A group of former Google and Facebook employees have created a group called the Center for Humane Technology, to raise alarms about technology hijacking our minds.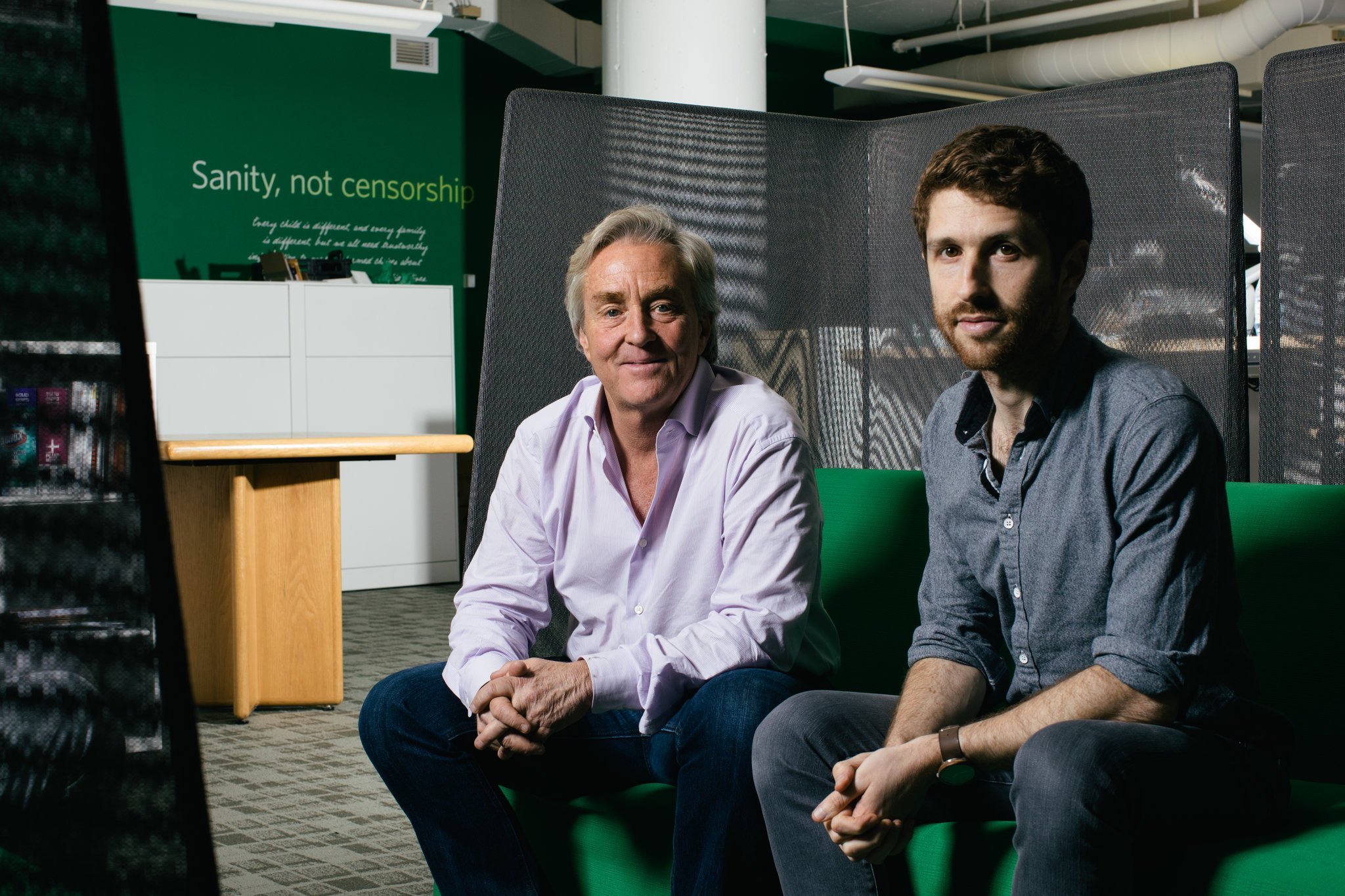 im Steyer, left, and Tristan Harris in Common Sense's headquarters. Common Sense is helping fund the The Truth About Tech campaign. Credit Peter Prato for The New York Times
SAN FRANCISCO — A group of Silicon Valley technologists who were early employees at Facebook and Google, alarmed over the ill effects of social networks and smartphones, are banding together to challenge the companies they helped build.
The cohort is creating a union of concerned experts called the Center for Humane Technology. Along with the nonprofit media watchdog group Common Sense Media, it also plans an anti-tech addiction lobbying effort and an…
View original post 94 more words