Generation Zapped – a film about the harmful health effects of wireless technology.
Smart Meter News
The Dark Side of Wireless Technology
New film explores hidden health problems linked to constant connectivity
January 9, 2018 6:11 pm 
Last Updated: January 9, 2018 6:11 pm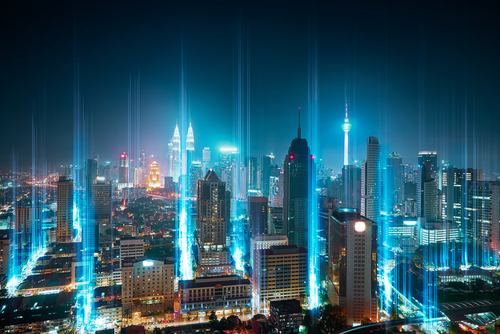 Wireless technology is modern magic. For the price of a device and a data plan, you are granted the power to communicate and connect to the World Wide Web through a pocket-sized screen. But some evidence suggests this magic has a dark side, and we may be paying more for it than we realize.
With an estimated 4.8 billion cellphone users worldwide, it's hard to fathom that something so commonplace could pose health problems. Besides, since the…
View original post 1,714 more words