An equitable, collectively managed cryptocurrency that can't be used for speculation like bitcoin.
The Free
 1:1 FairCoop rising
The Post-capitalist movement known as FairCoop steadily grows stronger, worldwide, in an integrated way. Independently from the decisions of centralized institutions, statements of hierarchical organizations, fluctuations of market speculation and mainstream skepticism … we are empowering ourselves in an exponential and radiant way.
CONSULT FAIRCOIN DIRECTORY:  HERE
Three years of intense cooperative activism have made economic and social emancipation tools a reality, to the point where anyone with Internet access can become autonomous in their local environment, regardless of the culture, political situation, economic pressures or legal impositions, and become part of the new global fair economy.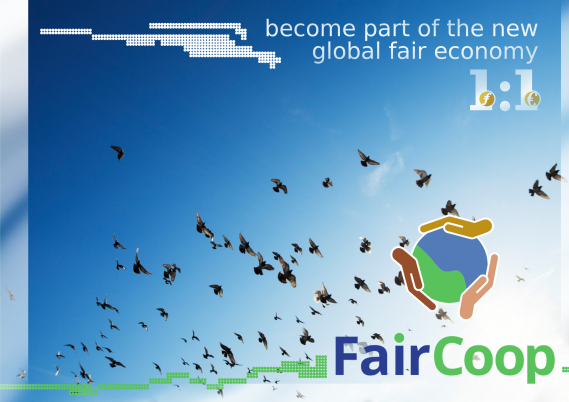 For three years with FairCoop, a group of cooperative activists have spent their energy to build an innovative set of tools and solutions to help people to have an actual, practical alternative choice: for instance, they are creating a…
View original post 1,352 more words