*
*
Attempts to suppress the Catalan language date back centuries but intensified under Spanish dictator Francisco Franco. Catalans my age were forbidden to speak it in school.
Mining Awareness +
From "The Conversation":
The rebirth of Catalan: how a once-banned language is thriving
Irene Boada, Queen's University Belfast
Barcelona is one of the best-known cities in the world, yet visitors expecting to practice their Spanish can often be surprised when they hear Catalan spoken in the streets. The language has had a troubled history, but is a key marker of identity in Catalonia, a region where many hope for independence from Spain. The outcome of regional elections on September 27 means the current Catalan president Artur Mas may now seek to declare independence.
Attempts to suppress the Catalan language and culture have deep historical roots but were intensified during the era of Francisco Franco. The dictator banned the Catalan language from public spaces and made Spanish the sole language of public life.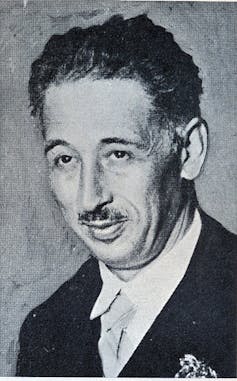 For 40 years under the…
View original post 801 more words