*
*
The latest National Survey on Drug Use and Health report confirmed that in 2016, rates of marijuana use among the nation's 12-to-17-year-olds dropped to their lowest level in more than two decades.
Tales from the Conspiratum
"It has also been confirmed by growing public health research that alcohol is not only more toxic to individuals than weed, it is more harmful to society—a fact that the anti-legalization crowd consistently ignores.
So, as over 60 percent of American adults say weed should be legal, according to an August 2017 Quinnipiac poll, the prohibitionists might want to get their facts straight or step aside."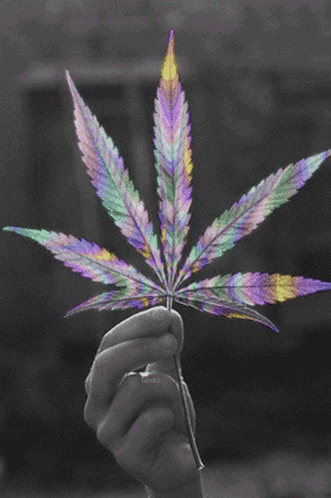 Source: Teens Are Smoking Less Pot Following Legalization – High Times
hightimes.com
Maureen Meehan
Sept 8, 2017
A federal survey just confirmed that the sanctimonious justification spewed by self-righteous prohibitionists who claim to be protecting young people from the evils of marijuana is willfully deceptive.
The kids don't need help on this issue. They're making their own choices.
Adolescent weed-smoking is not now, and hasn't been, a problem for the past 20 years.
View original post 128 more words