*
*
Documents uncovered via a Freedom of Information Act request reveal the NYPD infiltrated Black Lives Matter so successfully that cops participated and ran planning meetings.
Hwaairfan's Blog
Newly Released Documents Show Black Lives Matter Infiltrated by NYPD*
By Alek Hidell
Documents uncovered as part of a Freedom of Information Act request have revealed that the NYPD's surveillance of the Black Lives Matter movement went much farther than anyone could have anticipated. The records uncovered by a New York law firm have painted a picture of overreach and mass surveillance directed toward the BLM movement
Most of the documents uncovered were emails. The emails showed that not only had the NYPD been on a mission to infiltrate the BLM movement, but it had in fact succeeded. The emails also revealed that undercover officers had gained enough trust in the organization to be actively included in planning meetings, and even took part in demonstrations.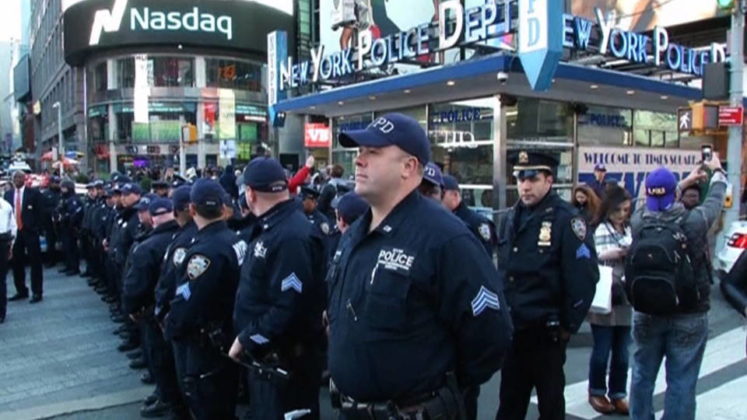 Many of the communications documented the activities of members to include times and places of planned demonstrations. According to Elsa Waithe, a Black Lives Matter…
View original post 537 more words