*
*
Recent study by UK's National Institute for Agricultural Research reveals titanium oxide (common ingredient in toothpaste and other cosmetics) causes tumors in mice.
Journal of People
A Journal of People report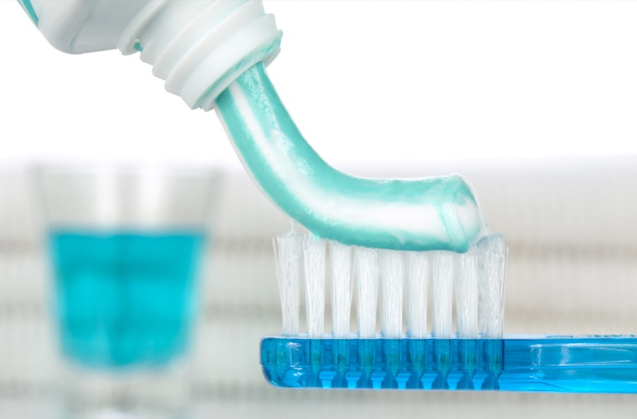 A new study carried out by the National Institute for Agricultural Research (INRA) in the UK and published in the Scientific Reports Journal said:
Toothpastes and a few other food products contain an additive called titanium dioxide, which may cause cancer.
An additive is a substance used in products to improve or preserve it. Titanium dioxide is a naturally occurring oxide of titanium. It is commonly referred to as E171 on the ingredient list and is often used in products like toothpastes, biscuits, chewing gums and sunscreen.
View original post 796 more words