*
*
Russians seek to ban Windows 10 – the software that spies on you – from all government agencies, state-owned corporations and state-sponsored scientific and research institutions. They, unlike many Americans, read the service agreement before they tick the box.
Hwaairfan's Blog
Senior Russian Lawmaker Seeks Ban on Windows 10 in State Agencies*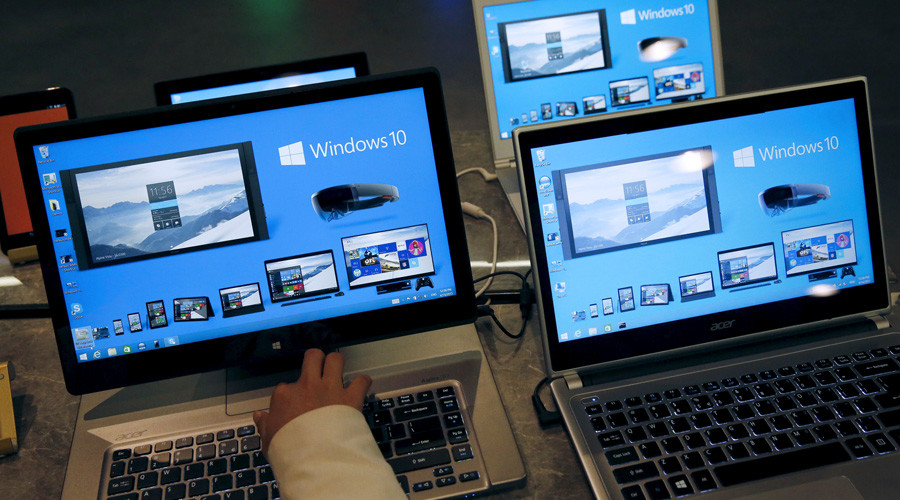 The State Duma's vice speaker has asked the Russian government to ban the use of the Windows 10 OS among Russian civil servants over fears the American software may give access to classified information and Russian officials' personal data.
In his letter to Prime Minister Dmitry Medvedev, MP Nikolai Levichev of the center-left Fair Russia party said the service agreement signed by any Windows 10 users allows Microsoft to access all passwords, password prompts and other information used for data protection. The US corporation also receives other types of data, from users' contacts, their emails and even location.
Microsoft warns that the received information will be stored and processed in the United States or any other country for an indefinite period of time and transferred to US state agencies.
Levichev has therefore asked Medvedev to consider a complete…
View original post 314 more words